Pet Care Services, in East Bay
We Provide Care That Your Pet Deserves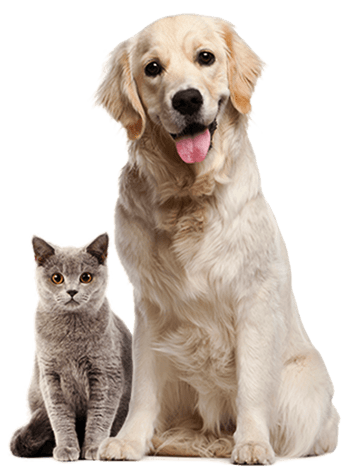 We are honored to be of service to you, your family and your pets.
Pawderosa Pet Care helps East Bay families give their pets happy, active lives. We will work closely with you to share our 15+ years of extensive experience, personally designed training methods and highly effective products.
We know what it's like to juggle family and pets, having kids and pets of our own. Our mission is to take the guilt and worry out of pet ownership so you can have better relationships with your favorite four-legged companions. You'll feel supported with knowledge and resources, and have the peace of mind that your furry friends are receiving exceptional care, even when you're not there.
Our Services
We always meet with prospective clients to better understand their needs. We make time to come to your home to meet you and your family. During the consultation, we'll evaluate our dog's basic knowledge of commands and temperament. If we're meeting your kitty, you'll familiarize us with their daily routine.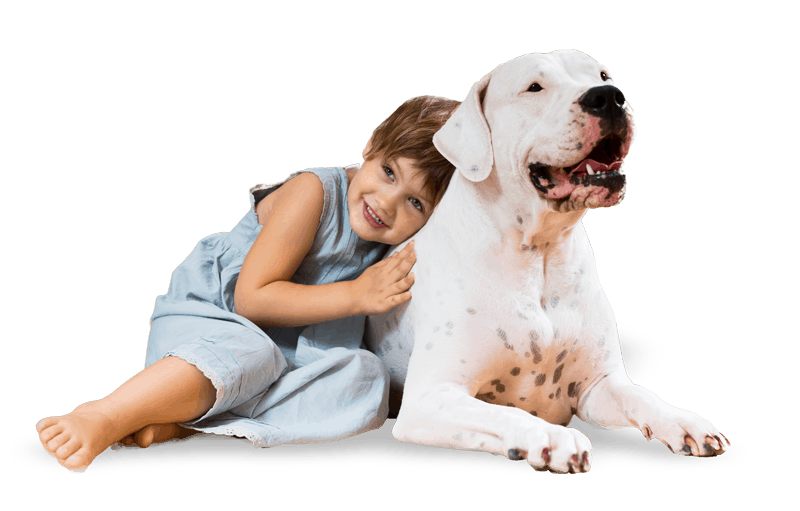 Trail
Expeditions
Reinforcement training, socializing, and basic trail etiquette are all part of the mental and physical routine. Your dog will be a happy, balanced dog.

Pawderosa Puppy Preschool
Send your puppy to preschool and leave the hard work to the experts! Pawderosa Puppy Preschool provides much needed socialization for balanced development.

Day Care
for Dogs
Our idea of doggie day care is for your dog to be out with us for two walks. They'll spend their day romping, playing and training in the fresh air.

Dog
Training
We've taken many dog training classes, and worked with trainers to develop our technique and style.
Meet the Team
We're seasoned professionals that provide exceptional care, reliable service, and expert guidance for all of your pet's training needs.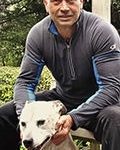 Phil Falkell, Owner
Phil has been a professional dog handler for over 20 years and has trained under many top dog trainers. He's worked with an extensive number of dogs ranging in all ages, breeds, and personalities. His pack managment skills are top notch, which provides safety and enjoyment for his pack and also for park and trail users.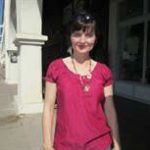 Lorie Solay, Owner
When Lorie was a child, her big dream was to have a jeep and a German Shepherd. She would daydream about the adventures they would have together, hiking in the San Bernardino Mountains where she grew up.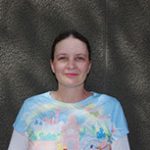 Jeannette Solay, Team Member
Jeannette is considered by her clients to be the cat whisperer. She grew up taking care of the neighborhood cats. Many clients are astounded by her ability to stay calm and develop a relationship with even the most nervous cats.
Blog & Articles
Feel confident that you're in the know about the latest pet trends, training and news
Happy Faces
We're seasoned professionals that provide exceptional care, reliable service, and expert guidance for all of your pet's needs.

Pawderosa is FANTASTIC!! Phil is outstanding at what he does and our dog could not be happier with his service! He genuinely cares about dogs and provide the services to reflect that care.

Phil is just downright AWESOME! Pawderosa quickly became part of our extended family.

Phil is absolutely wonderful! We feel incredibly lucky to have found him. Our dog was a very difficult, unruly, un-socialized rescue dog when we started with Pawderosa dog walking services almost 3 years ago. We now have a very well-behaved and adjusted dog.
Feel confident that you're in the know about the latest pet trends, training and news
Sign up to stay in the know about the latest pet trends, training and news